HOW IT WORKS
The students in a history class, for example, are divided into small groups of five or six students each. Suppose their task is to learn about World War II. In one jigsaw group, Sarah is responsible for researching Hitler's rise to power in pre-war Germany. Another member of the group, Lisa, is assigned to cover concentration camps; Michael is assigned Britain's role in the war; Melody is to research the contribution of the Soviet Union; Pedro will handle Japan's entry into the war; Clara will read about the development of the atom bomb.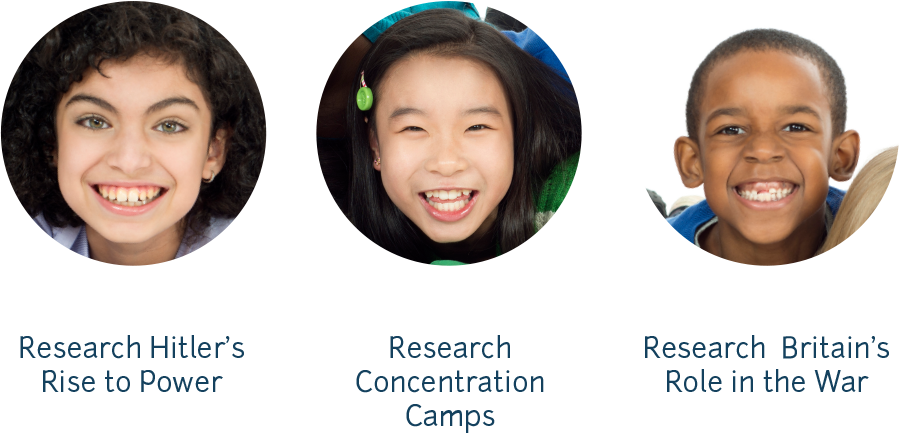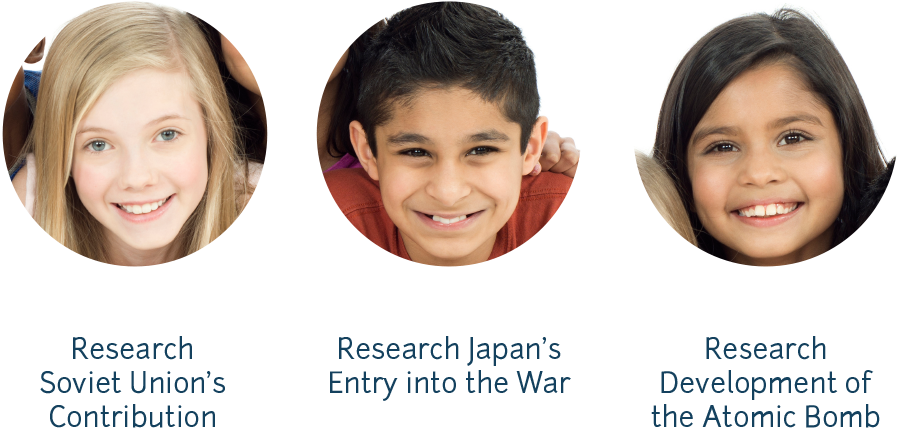 Eventually each student will come back to her or his jigsaw group and will try to present a well-organized report to the group. The situation is specifically structured so that the only access any member has to the other five assignments is by listening closely to the report of the person reciting. Thus, if Pedro doesn't like Michael, or if he thinks Sarah is a nerd and tunes her out or makes fun of her, he cannot possibly do well on the test that follows.
To increase the chances that each report will be accurate, the students doing the research do not immediately take it back to their jigsaw group. Instead, they meet first with students who have the identical assignment (one from each jigsaw group). For example, students assigned to the atom bomb topic meet as a team of specialists, gathering information, becoming experts on their topic, and rehearsing their presentations. We call this the "expert" group. It is particularly useful for students who might have initial difficulty learning or organizing their part of the assignment, for it allows them to hear and rehearse with other "experts."
Once each presenter is up to speed, the jigsaw groups reconvene in their initial heterogeneous configuration. The atom bomb expert in each group teaches the other group members about the development of the atom bomb. Each student in each group educates the whole group about her or his specialty. Students are then tested on what they have learned about World War II from their fellow group member.